Podcast: Play in new window | Download
Three college students make a pact to start a band their senior year without any musical training, and they do! The founding members revisit the glory days of their youth and reflect on their first band 'Illegal Action'.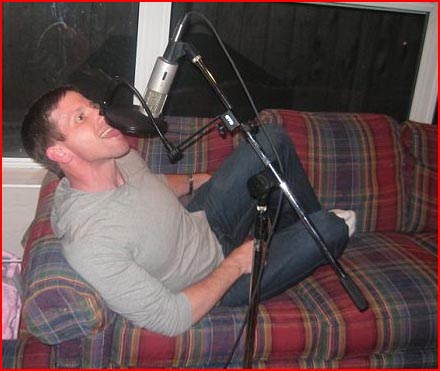 Credits: Intro music – "Whole" by Miguel "Migman" Vallejo. Intro Voiceover – Deanna Mulder-Sauter. Interviews featuring Dan Sauter, Brian Corrigan, Dan Johnson, Heidi Corrigan, Sue Johnson. Produced and edited by Dan Sauter. Check out Locally Tonight for more Migman.