Podcast: Play in new window | Download
Tom Mulder reflects on the impact of music in his life. Growing up in the Nazi occupied Netherlands as a child, listening to Jazz during his teenage years in the Hague, his experiences in the Dutch military, love and life in Holland, his marriage to Sophia, emigrating and becoming a citizen of the United States. We share many common themes throughout our lives no matter how different we might be.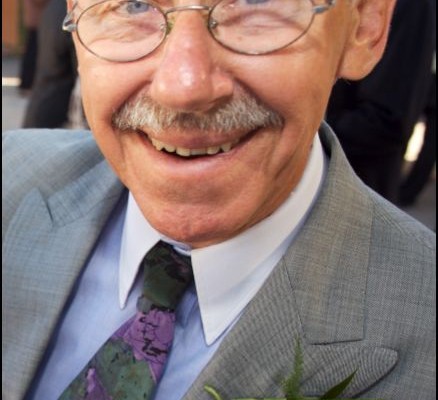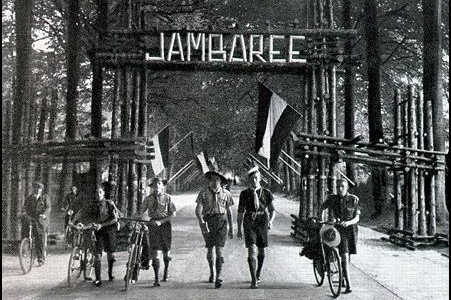 Credits: Music – Opening and Closing Music: Andre' Segovia plays Bach Chaconne, Padvinderslied Jamboreelied by Henri Zeldenrust at World Boy Scout Jamboree 1937, Dutch Swing College Band performs Figity Feet, Rita Reys and the Dutch Swing College Band performs After You're Gone, Pergamum performs Beethoven #5, Bad Religion performs God Song, Chris Connor performs All The Things You Are, produced and edited by Dan Sauter. Delicious BBQ Baby Back rib dinner by Tom and Sophia Mulder.