Podcast: Play in new window | Download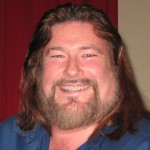 Ben Bongers, tenor, is an artist in demand by many opera companies throughout the world. MLR's Erik Core interviews Ben about his life, including how he went from the Nebraska farmlands to star of the opera stage, and all places in between. Ben breaks down an opera for us, talks about how to take care of your voice, why memory is so important, and what it is like on tour with an opera. Ben answers questions like "How loud is it on stage?", "How do you memorize a 500 page opera?", "Is rap real music?", and many more from the man whose voice is so big it's been called  "an earthquake on legs".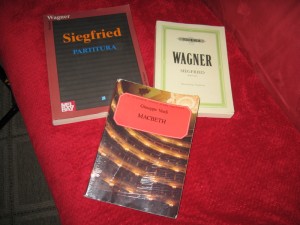 Credits: "MLR Intro" by "Rob McCann", "La Donna e Mobile from Giuseppe Verdi's opera Rigoletto" performed by "Ben Bongers", "Nessun Dorma from Giacomo Puccini's opera Turandot" performed by "Ben Bongers" both recorded live at Music Life Radio Studios.