Podcast: Play in new window | Download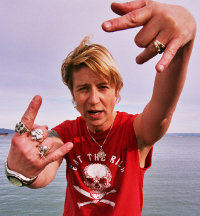 Lynnee Breedlove (aka Lynn Breedlove) is a visionary who has long been shaping revolutionary art. Lynnee was the front-person of the first American out dyke punk band, Tribe 8, which promoted queer, transgender, multiracial, and working class visibility. Lynnee went on to become a notable solo performer, and toured the world with the one-person performance show "Lynnee Breedlove's One Freak Show: Less Rock, More Hilarity". In 2009 while on tour, Lynnee's mother had a stroke, leading Lynnee to retire from the tour schedule and begin to provide care giving service for mom.
Now Lynnee has found another way to provide community service, as the founder of Homobiles which is a noncommercial, 24/7, queer car service for the LGBT community, as well as others around San Francisco who need safe, dependable rides.  Lynnee talks to MLR's Erik Core about punk rock, sobriety, the evolution of self, work on the Breedlove memoirs, the importance of service, and finding our own role in the current world of shared economies and community-based giving.  The pending memoirs combine both Lynnee's roots as a queer punk rock anarchist, and Lynnee's moms' life which includes growing up in Nazi Germany, and the interrelation of those two worlds. Lynnee is also the author of Godspeed (now a movie) and One Freak Show.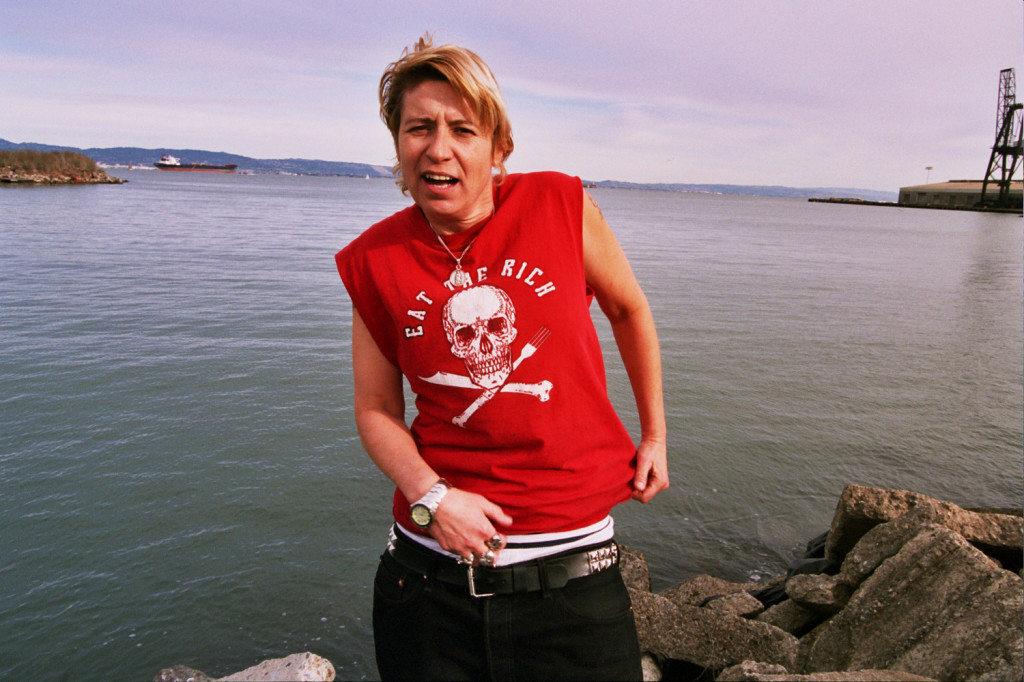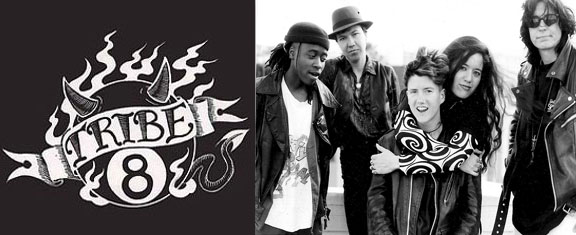 Credits: "MLR Theme" by "Rob McCann", intro and outro music "Hapa Girl" by "Tribe 8", "Rise Above" by "Greg Ginn" performed by "Tribe 8", "Prison Blues" by "Tribe 8", "Queen of the Scene" by "Tribe 8", "Daredevil Delivery" by "Tribe 8"
Category: Actors, Authors, Bands, Comedians, Community, Musicians, Podcast