Podcast: Play in new window | Download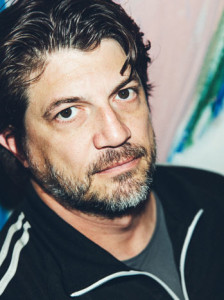 Clay Tarver is a guitarist, screenwriter, and author. We talk to Clay about his life, starting with both his bands Chavez and Bullet LaVolta, his work over at MTV, how he learned the art of screenwriting from J.J. Abrams and Mike Judge, about his love of working on smaller writing projects for newspapers, and about several current exciting projects as a screenwriter.
Clay first came to prominence as the co-founder and lead guitarist of the Boston hard rock/punk band Bullet LaVolta in the late 1980s, playing alongside such acts as Nirvana, Smashing Pumpkins, Mudhoney, and the Lemondheads. In 1991 LaVolta disbanded, and he then formed Chavez with Matt Sweeney, Scott Marshall and James Lo, a band that has come to be known as one of the most progressive and hard rocking math bands of the 90's. After a hiatus in which the members were involved in separate projects, Chavez is getting ready to start working on their first new recording since 1996.
Clay has also worked as a screenwriter for television and film. He created the "Jimmy the Cabdriver" for MTV in the mid-1990s, and has also written films like Joy Ride, with J.J. Abrams.  Clay has also written articles for newspapers, including a recent article for NYT about rocker, soldier, and philosopher Jason Everman, and another as his secret life as a rock dad.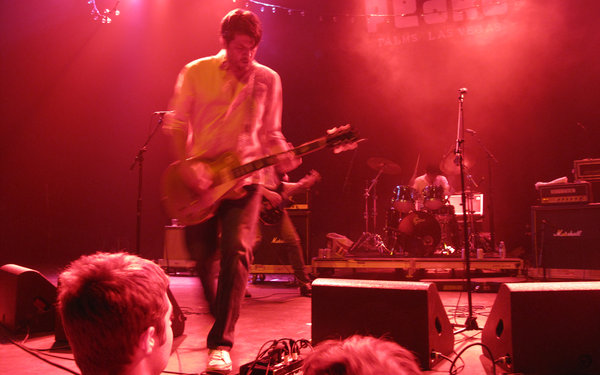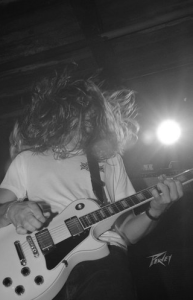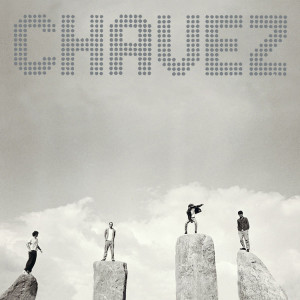 Credits: "MLR Theme" by "Rob McCann", "Wakeman's Air" by "Chavez", "Baggage" by "Bullet LaVolta", "Unreal is Here" by "Chavez", "Tight Around the Jaws" by "Chavez", "Ghost by the Sea" by  "Chavez"