Podcast: Play in new window | Download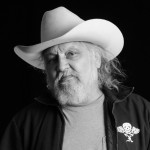 Carlos Daniel Ayala aka Carlos Guitarlos is a singer, songwriter, and guitar player extraordinaire. He picked up the guitar at age 10 back in 1960 and started writing songs, and has written over 7,000 and counting. He was the guitarist for Top Jimmy and the Rhythm Pigs, a well known L.A. scene club band back in the 80's, that jammed often with Ray Manzerik of the Doors, and inspired the song Top Jimmy by Van Halen.  Throughout the 90's and into the new millennium, Carlos could be found paying his dues on the streets of San Francisco, where he has become a street-corner legend, playing guitar to earn his keep. As a result of his hard living, Carlos landed in a San Francisco hospital fighting for his life with congestive heart failure, which led him to write the album Straight from the Heart (the title track was written from his hospital bed). That experience, combined with the alcohol-related death of his friend and former band-mate, Top Jimmy, proved to be the catalyst of his recent personal turnaround and career resurgence.
In part 1 of 2, we talk to Carlos about his upbringing in L.A., early influences, his early bands, how he got his nickname, his band Top Jimmy and the Rhythm Pigs, his time in the Bay Area, and his love of performing music on the street, and we listen to tracks from Carlos Guitarlos' solo albums, and some Top Jimmy songs as well.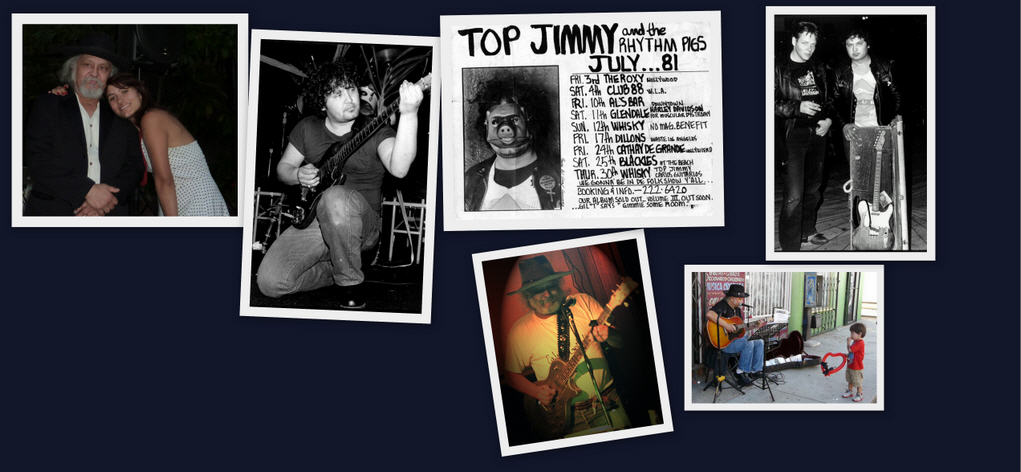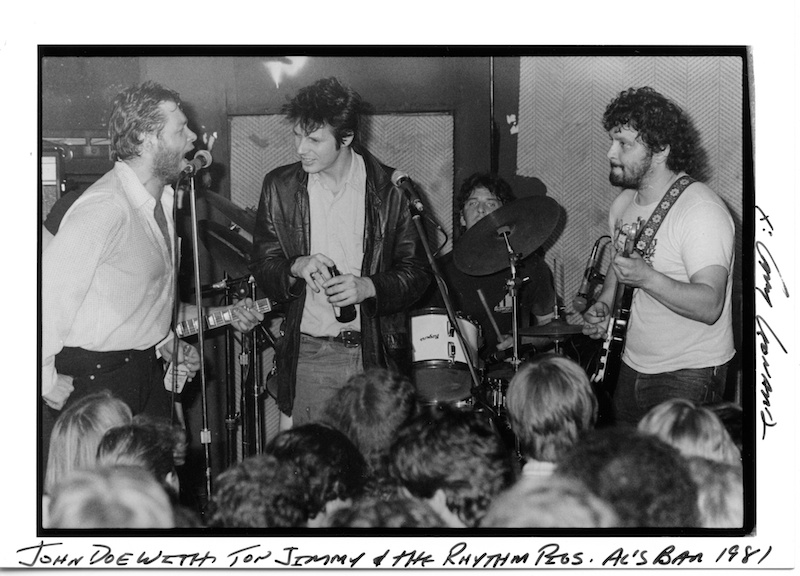 Credits: "MLR Theme" by "Rob McCann", "Sing an Honest Song" by "Carlos Guitarlos", "Where is the Music" by "Carlos Guitarlos", "Obviously Five Believers" by "Bob Dylan" performed by "Top Jimmy and the Rhythm Pigs", "Ballad of a Thin Man" by "Bob Dylan" performed by "Top Jimmy and the Rhythm Pigs", "Drinking Again" by "Carlos Guitarlos", "Damn Atchafalaya" by "Carlos Guitarlos"