Podcast: Play in new window | Download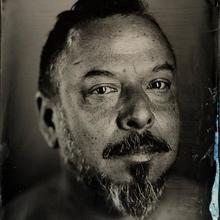 Al Lujan is a film-maker working on "CLN/SBR/PNX –True Stories of Chaos, Redemption, Hope and Punk Rock", a documentary on sober punks, mostly musicians who share their experiences staying clean and sober in an environment that is not conducive to it. Erik Core talks to Al about his passion for punk rock, his road to recovery, and his desire to spread the word about CLN SBR PNX.
Al Lujan, is a multidisciplinary artist originally from East Los Angeles residing in the East Bay. His first experimental short 'S&M in the Hood' was picked up for distribution by Frameline Distribution and has screened at film festivals across the country, Canada and Brazil. He is a recipient of San Francisco Arts Commission Cultural Equity Grant and the Nuevo Potrero Grant for his second short, 'Corn in the Front Yard', a comedic meditation on gentrification in San Francisco's Mission District. His shorts stories have been published in over a dozen anthologies and publications with Simon & Schuster, Cleis Press, North Atlantic, Manic D Press. He has shown his visual art at the Oakland Museum of California, Yerba Buena Center for the Arts, Galeria de la Raza, Intersection for the Arts and the Sanders Gallery at San Jose State University.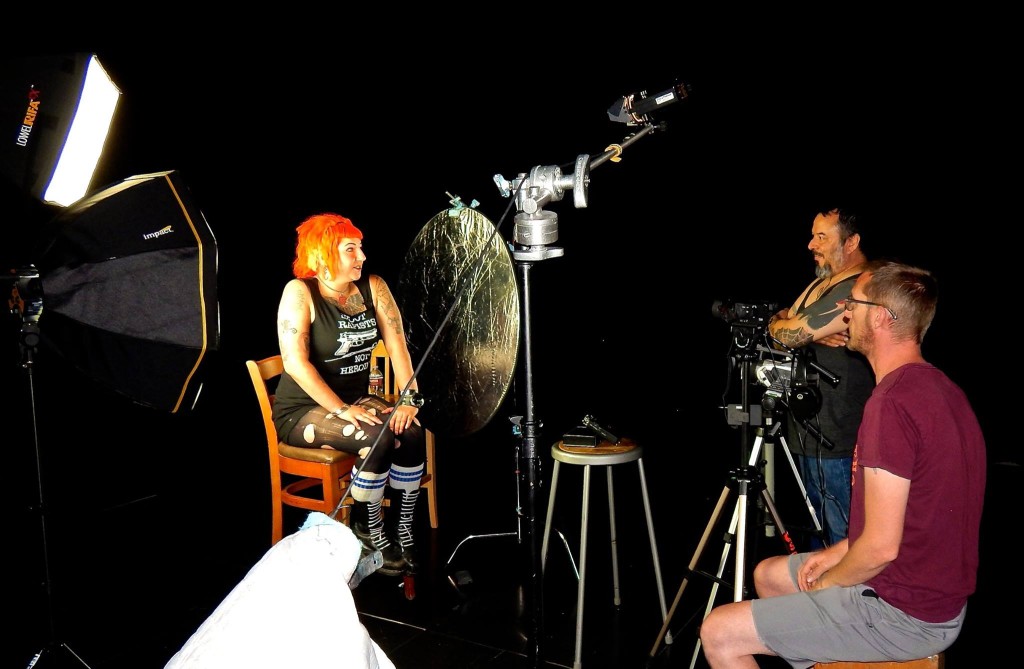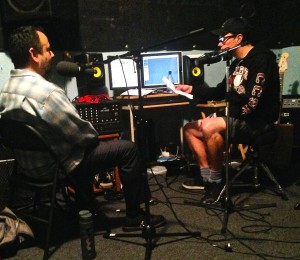 Credits: "MLR Theme" by "Rob McCann", "Life (Instrumental)" by "Dr. Know", "My Side of Town" by "Roadside Bombs", "Cliff Diving Naked on Acid" by "BITE", "Silent Confessions" by "Instant Gratification"