Podcast: Play in new window | Download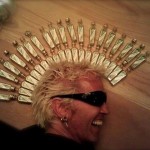 Marco Thiede is the author of "Human Punk For Real", the auto-biography about his discovery of punk rock music, and how it shaped his life.  Marco grew up in Germany and describes his experiences  from the late 1970's until today, where he has relocated to from Germany to Vallejo, California. He continues to travel back to England, and his homeland of Bremen, to experience punk culture and music.  Erik Core interview Marco about his lifelong love of punk music, what inspired him at an early age, the brutality of the scene in Germany where he lived, and how he feels about modern punk. We also listen to some samples from some of Marco's favorite bands.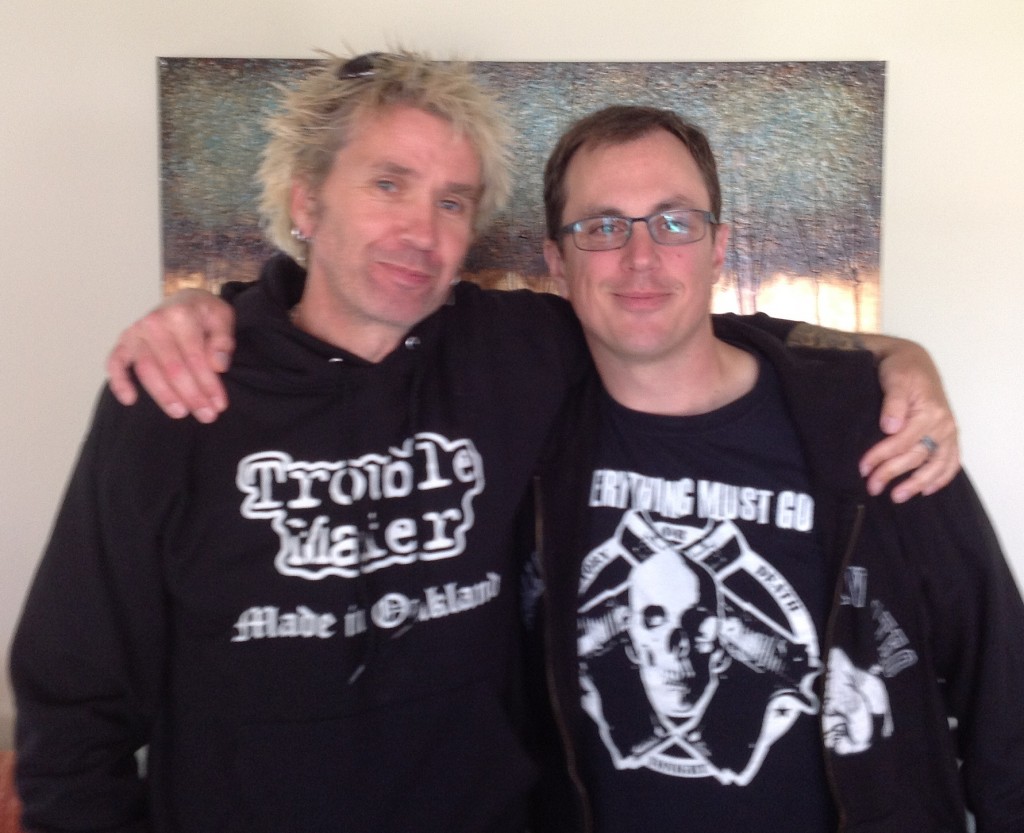 Credits: "MLR Intro" by "Rob McCann, "1-800 Punk" by "rightbeatradio.com", "Ballroom Blitz" by "The Sweet", "Bullshit Propaganda" by "Extreme Noise Terror", "Human Punk" by "The Ruts", "Polizei SA SS" by "SLIME".