Podcast: Play in new window | Download
Chris Panny, an indie musician, describes his journey while in search of the big rock-n-roll dream of getting signed to a label.Along his musical rollercoaster ride, he gets close several times, but never quite manages to close the deal.With no regrets, Chris keeps on making music and never lets the little things get in the way of a good time.Chris provides us with some excellent stories throughout his pursuit of the perfect wave. Chris has played in the bands "The Cop-Outs", "The No No's", "King Friday", "900 Roomz", and "The Rapids".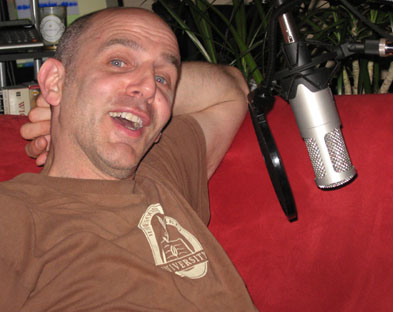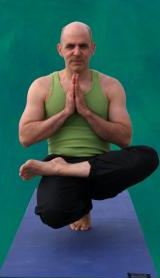 Credits: "Six 8" by DeChris Mode, "Getting Better" by The Beatles, "Communication Breakdown" by Led Zeppelin, Interview with Eddie Kramer, "Buffalo" by King Friday, "Go Show your Brother the Snow" by The No No's, "Hurt" by the Cop-Outs, "Another Johnny Song" by the Cop-Outs. Check out more Chris Panny and his bands on MySpace.