Podcast: Play in new window | Download
Matt Blackett, Associate Editor of Guitar Player magazine, talks about the business of producing a guitar magazine. We get to hear some great stories about Matt's musical trip, his time spent hanging out with Eddie Van Halen, and his humbling interview with the legendary Jeff Beck. Plus we get to hear some amazing guitar work from Matt Blackett himself!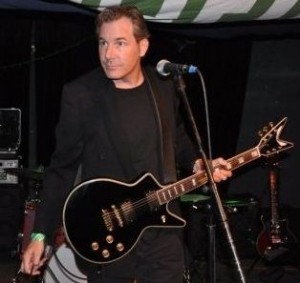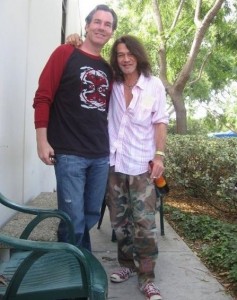 Credits: Intro and first song "Cat Tune" by "Matt Blackett", "Acid Rain" by "Luce", "Indestructible Bunny" by "PapaMalo",  "Merry Gents" by "Matt Blackett", "Sea of Pain" by "Cream of Wee Gee",  "Grey Day" by "Cream of  Wee Gee", "Raven Call My Name" by "PapaMalo"
Check out this excellent lesson from Matt Blackett straight from Guitar Player magazine.