Podcast: Play in new window | Download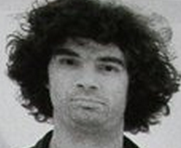 Geoff Robinson is best known as the lead guitar player for the epic Seattle grunge band Blood Circus.  They were one of the first bands on the Sub Pop record label, playing with TAD, Nirvana, and Soundgarden back in the late 80's.  In part one of the interview, Geoff talks about his upbringing in Georgia, his experience in the U.S. Navy, his time in the band Extreme Hate, and the formation of Blood Circus. Geoff recounts stories from his past.
Blood Circus is Michael Anderson – guitar and vocals, Doug Day – drums, Tracy Simmons (T-Man) – bass, and Geoff Robinson– guitar.
Blood Circus set the example for Seattle grunge.  No other band in history should get more credit for the title, and in 1994 when their album Primal Rock Therapy was rereleased on CD, the rock critics at Rolling Stone gave it a higher rating than Incesticide by Nirvana, 4 out of 5 stars, finally giving the band its due!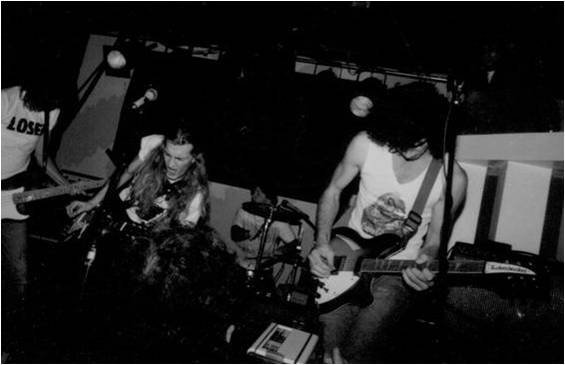 Credits: "MLR Intro" by "Rob McCann", "Road to Hell" by "Blood Circus", "Six Feet Under" by "Blood Circus", "Two Way Street" by "Blood Circus", "Gnarly" by "Blood Circus"