Podcast: Play in new window | Download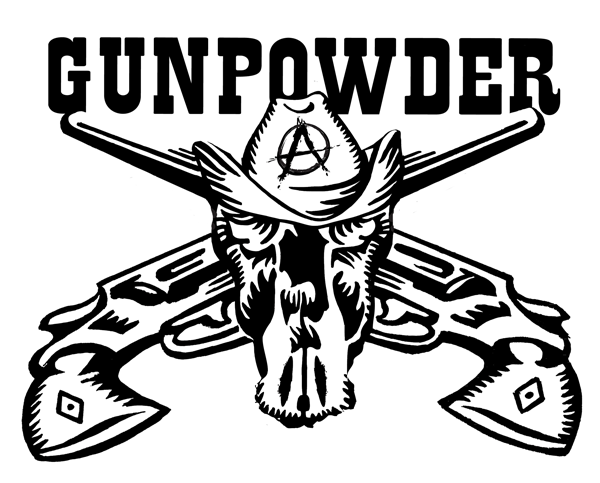 The band Gunpowder talks about their third album, Songs of the Resistance, out now and available for free on their website.  Music Life Radio's own Dan Sauter and Erik Core, aka Doc Sauter (Guitar) and Major Erik Core (Vocals, Acoustic Guitar), along with Pancho Lamonte (Drums), and Al Yippikayda (Bass) sit down to a round table discussion to talk about each song on the new album.  After each song is discussed, we listen to a sound bite of the song. The band also talks about their unique recording process, their favorite moments, inspiration behind the songs, and more.
Gunpowder describes their music as "Far Western Punk Rock", mixing political and social commentary, people's power, and other messages to bring about positive change.  The new album brings back the classic album concept, where the songs are interconnected and tell a rich and interesting story of our times.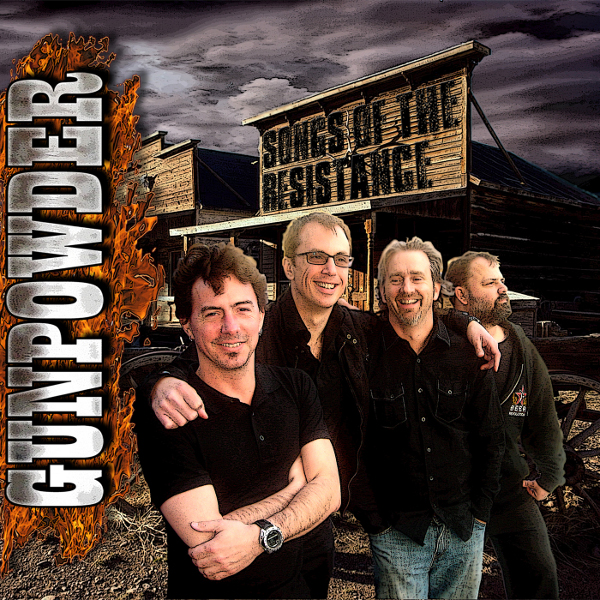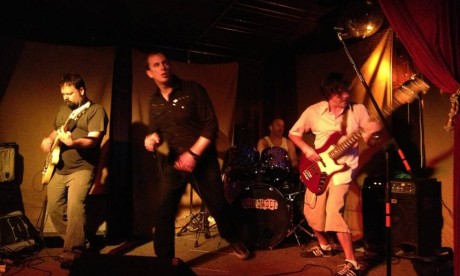 Gunpowder Live at Winter's Tavern 2014
 Credits: "MLR Intro" by "Rob McCann", all other songs from "Songs of the Resistance" from "Gunpowder"