Podcast: Play in new window | Download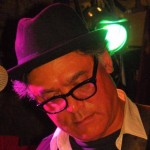 Steve Ricablana
is well known as the bass player for the seminal San Francisco punk band
VKTMS
. The band formed in 1978, and no other band played the fabulous Mabuhay Gardens more than the
VKTMS
, but after a stalled attempt to get on a record label in the early 80's, the
VKTMS
split up and Steve went on to culinary school. He went on to serve as a chef in some world class restaurants in San Francisco and New York including
Masas
, ,
Chez Panisse
, and Donald Trump's
University Club
. Steve eventually got back into music, with a foray into Detroit Techno, and then back with the
VKTMS
when they reformed in the late 90's after a new generation discovered their music.  Steve is also the founder and guitar player of the band
Pleasure Parade
. MLR's Dan Sauter talks with Steve about his life experiences, the
VKTMS
,
Pleasure Parad
e, and his other solo musical efforts.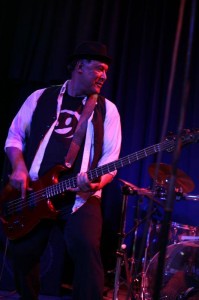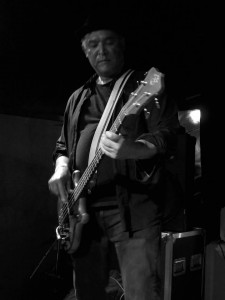 Credits: "Mo" by "VKTMS", "A Woman Scorned" by "VKTMS", "Mermaid in My Soup" by "Steve Ricablanca", "Back in Black" by "Pleasure Parade", "Outside Economy" by "VKTMS"