Podcast: Play in new window | Download
 "Disco" Donnie Lemmon, a veteran of the NW music scene, and founding member of "the Hardcount" "Guns of Nevada" and "Jack the Hotrod". He is also in "Creedence Rising", a tribute band to Creedence Clearwater Revival, and has branched out into a solo project called "LEMMON".  MLR Producer Dan Sauter grew up in Kent WA with Donnie, and the two reconnect after nearly 25 years to talk about Donnie's musical career, from his early days playing covers, to his many original bands.  We hear many great stories, and listen to lots of great music throughout his experience during the interview.
Upcoming gigs:
Lemmon plays July 31st at Tims Tavern in Seattle.
Creedence Rising plays July 11 in Sumner WA at Gordon and Purdy's
and July 18 in Everett (private event) and Aug 8th at Jazzbones in Tacoma.
Guns on Nevada plays August 7th at Jazzbones in Tacoma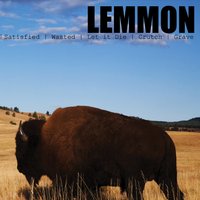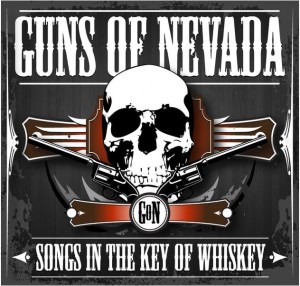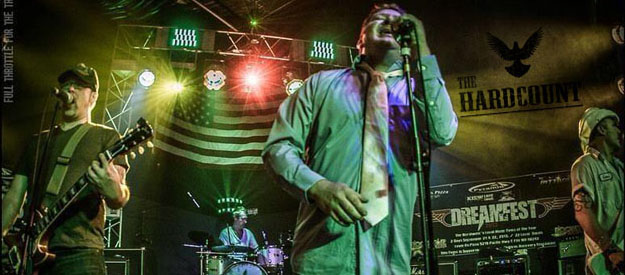 Credits: "MLR Theme" by "Rob McCann", "Thrill" by "Jack the Hotrod", "Wasted" by "Lemmon", "Pig Like That" by "Jack the Hotrod", "Church of Bloody Mary" by "Guns of Nevada", "Satisfied" by "Lemmon", "Dead Friends" by "the Hardcount"