Podcast: Play in new window | Download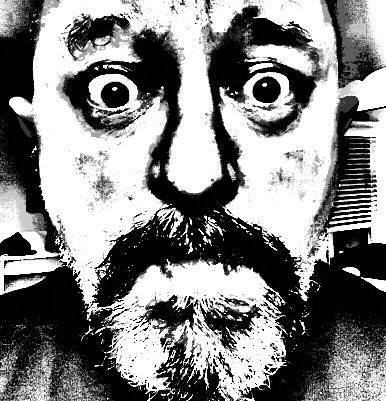 Chris Korp sits down with Music Life Radio's Erik Core to discuss the "legend" of the band Slackbone.
Slackbone was a Bay Area punk rock band formed by a group of baggage handlers, after purchasing instruments from their local music shop who was holding a going out of business sale. The first incarnation featured Wayner (lead vocals),  Suzanne Kimmel (bass), Con Shegeleff (drums), and Chris Korp (guitar, vocals). Slackbone was known for their high energy brand of punk rock, and outrageous costumes. They were one of the featured bands at the Nightbreak in the Haight Ashbury district of San Francisco for many years in the late 90's.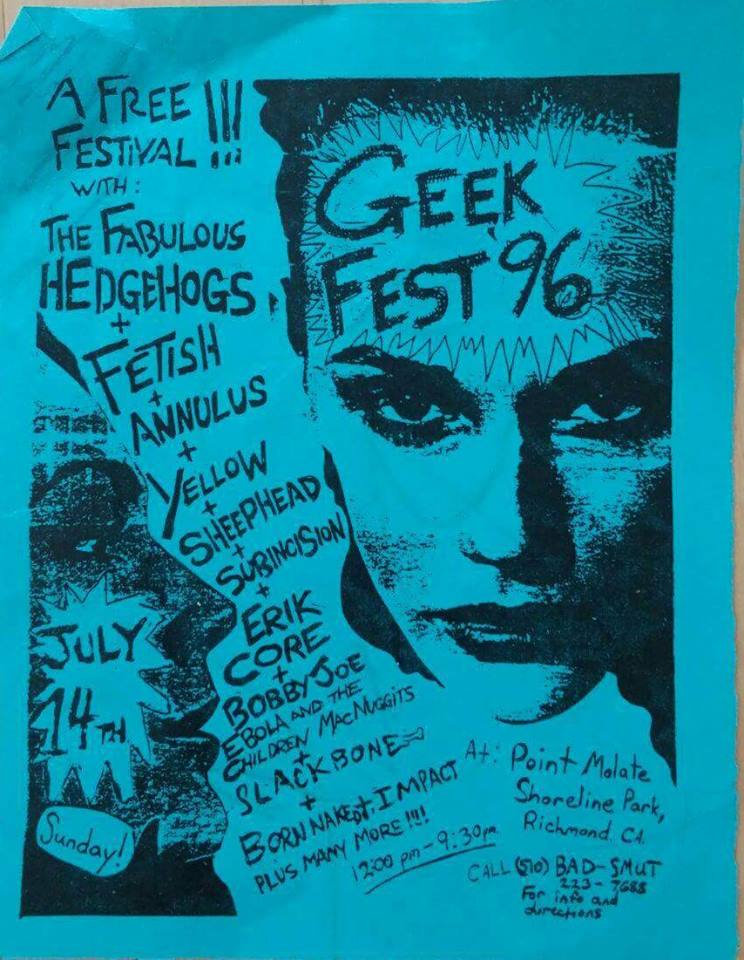 Credits: Music Life Radio intro by "Rob McCann", "Moving On", "No God", "Take No Prisoners" and "Big J M" by "Slackbone".