Podcast: Play in new window | Download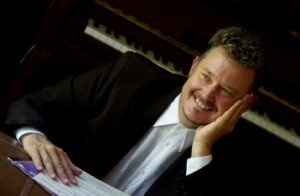 Australian Pianist and Composer Richard Goldsworthy creates tranquil, melodic and uplifting music for Solo Piano. Josh Almond interviews Richard about his early life in rock bands, his stint as the Australian Elton John, his collaboration with soul singer Tarvin Watson,  his solo performance work, and his thoughts on music as a healing art form. Richard is an independent artist that has been able to take his love of the piano and make a living at it. A true inspiration, for everyone.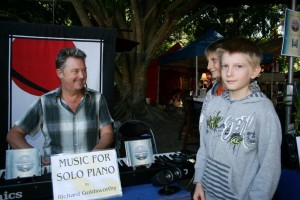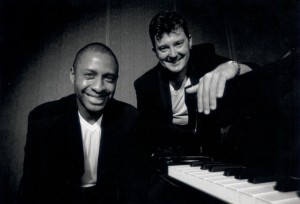 Every Aussie has a Croc story right!  Come on – special bonus track: Richard talks Crocodile Tales.
Also Check out Richard's YouTube Channel.
Credits: MLR Theme by Rob McCann, "Lifted" by "Richard Goldsworthy", "A Leap of Faith" by " Tarvin Watson and Richard Goldsworthy", "My Sacred Place" by "Richard Goldsworthy", "Gentle Autumn Rain" by "Richard Goldsworthy", "The Passion" by "Richard Goldsworthy", and "Starlight of Being" by "Richard Goldsworthy"