Podcast: Play in new window | Download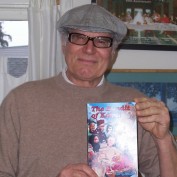 Jerry Beisler is author of The Bandit of Kabul: Counterculture Adventures along the Hashish trail and beyond, a non-fiction, narrative history of the 1970s. Beisler also created and produced The Cutting Edge Television show from 1999-2006. The show won the Best Entertainment award for the Public Access Television in 2002, beating over 500 entries for the prize. Known as Jerry B in the world of music, he also produced hundreds of studio and live music recordings. He promoted shows in many musical genres exemplified by Jazz (The Yellow Jackets) Rock (Fleetwood Mac, Crosby, Stills, and Nash) Americana (Los Lobos, Rodney Crowell) Blues (Howlin' Wolf, Mike Bloomfield) and Reggae (Culture, The Iytals). Jerry Beisler also has had three books of poetry published: Hawaiian Life and the Pink Dolphins, St. Elvis and Missionary Thought and Mother Asia and Cousins California. He has also published international political commentary, travel articles, historical research papers, film and video reviews and short stories. Check out full list of available published works.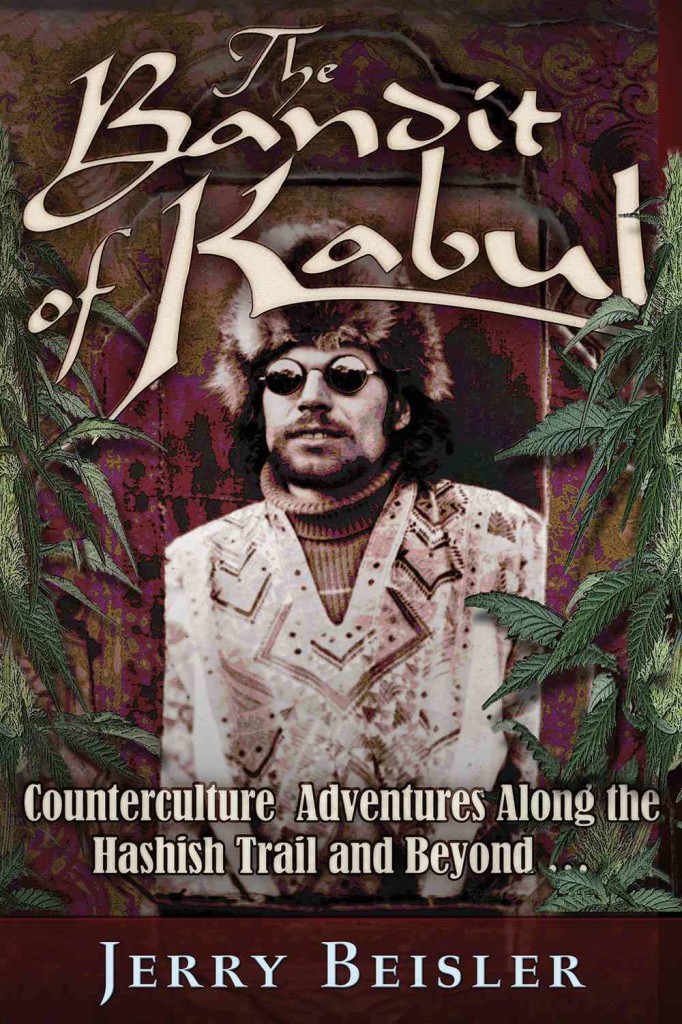 His book Bandit of Kabul is comes out in hardcover from TrineDay press on July 1st 2013. Filled with cutting-edge, global commentary on the last days of the legal Afghanistan-to-Amsterdam hash-smuggling route, this memoir tells of Jerry Beisler's adventures around Asia and the United States. Complete with hedonism, high jinks, and humor, the fast-paced narrative also tells of serial killer Charles Sobaraj, the early days of reggae across the Caribbean, the genesis of the Emerald Triangle pot plantations, the Dali Lama, and Jerry Garcia and other counterculture musicians from the late 1960s and 1970s. Now in its second edition, this firsthand account contains additional artwork, photographs, and stories. The book is also available on Amazon for Kindle, and softcover from Regent Press.
Credits: "MLR Theme" by "Rob McCann", "Come on Baby" and "South Side Strut" by "Jerry Garcia and Howard Wales" and featuring Roger "Jellyroll" Troy on bass, recorded live at Symphony Hall, Boston, MA 1/26/72, "International Herb" by "Culture", "Maryjane Blues (aka Outlaw Life)" music by "Cole Tate Band" lyrics by "Jerry Beisler", "South Side Strut" (continued)