Podcast: Play in new window | Download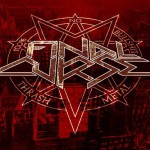 Thrash metal band Final Curse describes of their first tour, which turned out to be a spectacular disaster, but makes for a great story. Final Curse is Mike Plowman (vocals, guitar), Fernie " Ferndog" Ortega (bass), Madison Stegall (lead guitar, vocals), and Brendon Blackwelder (drums).
Final Curse is from Charlotte, NC. Formed in Summer 2006, and have released a 4 song EP (Cursing the Deceivers, 2006), and two full length records (Constructing the Destructive, 2008 & Way of the Accursed, 2012). Sophomore album, "Way of the Accursed" was mixed by Mike Spreitzer (DevilDriver) and Jeff Waters (Annihilator), and proves to be something new and fresh to a somewhat stale heavy music scene. Currently Signed to Dark Harvest Records. Touring for album support is soon to come! Check out Final Curse on ReverbNation, Facebook, CDBaby.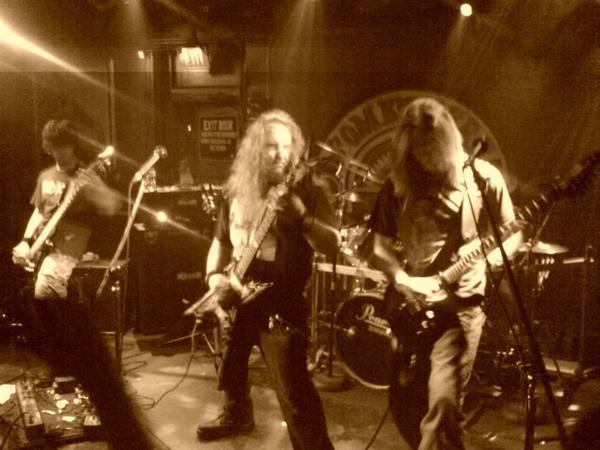 Credits: "MLR Theme" by "Rob McCann", intro and music interludes by "Final Curse" taken from "Way of the Accursed", songs "Biltmore", "Ghostbones", "Is There No Hope?" by "Final Curse"