Podcast: Play in new window | Download
Kevin Allison is the host of RISK! – a live show and podcast "where people tell true stories they never thought they'd dare to share".  We found about this podcast and started binge listening to every episode. It's a great mix of hilarious and sometimes heartbreaking stories that feature a range of people including famous comedians, to first-time storytellers.  One listener said "If you are looking for stories that SHOCK YOU INTO BEING HUMAN again… this is the place."  And that about sums it up.
Music is a huge part of the podcast, often setting the mood during the radio-style stories, or capturing the essence of the tale as a segue between stories. We talk to Kevin about his transition from being a member of the legendary TV sketch comedy troupe The State into honest storytelling. We also discuss how he started the Risk! Podcast, about the companion business The Story Studio, how music is important to him personally and how he uses it within the podcast, and about his bright future!
We recommend you check out one of the Best Of…Risk Podcasts.  #1, #2, #3, #4, #5, #6, #7, and #8!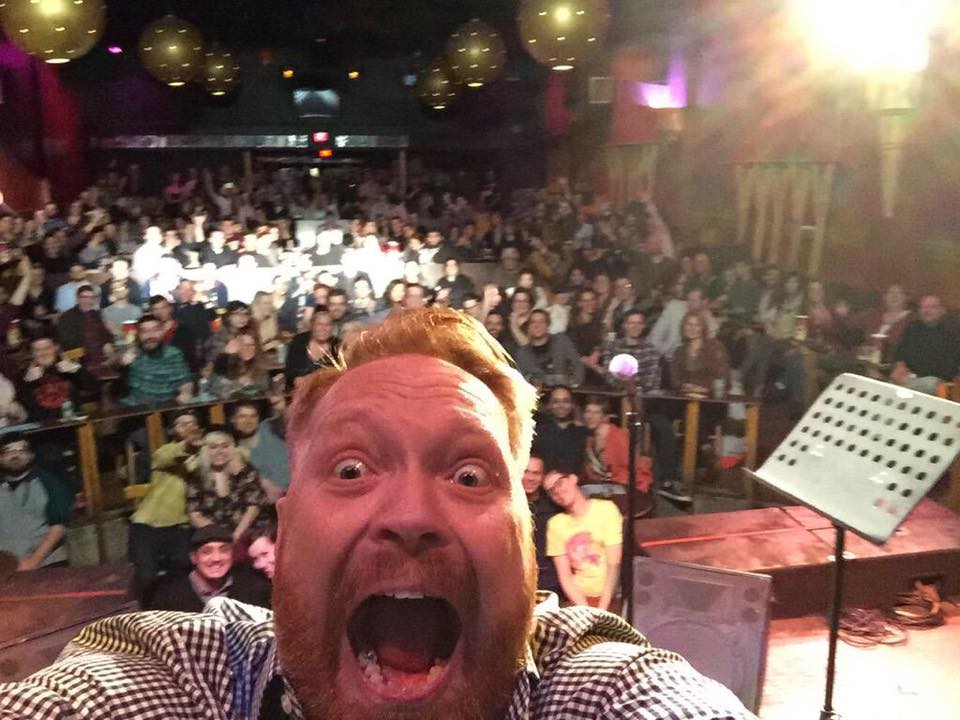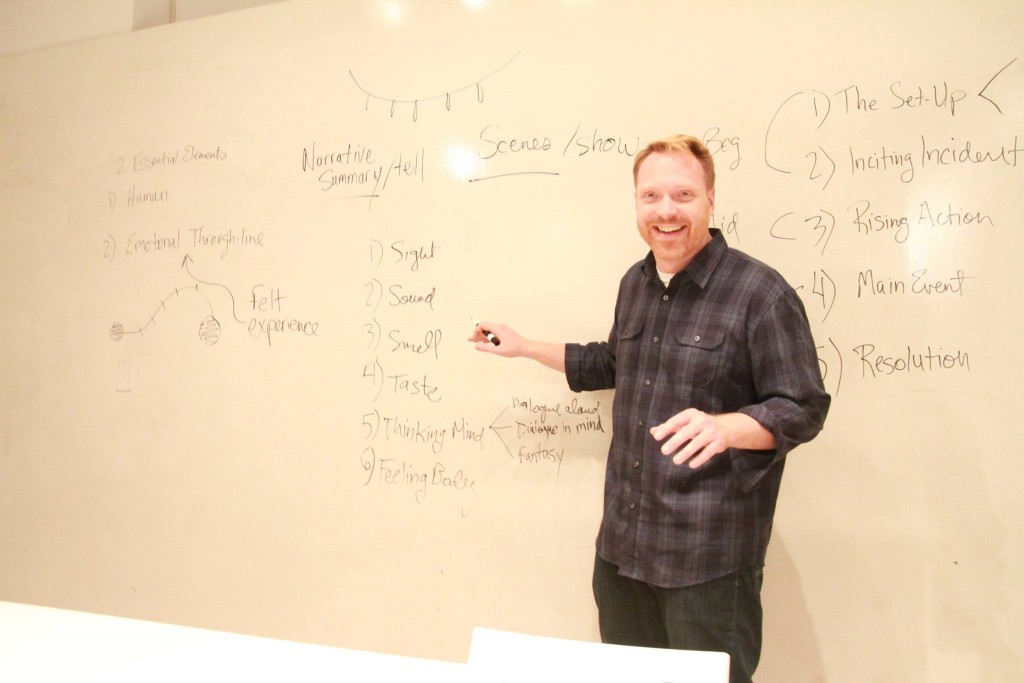 Credits: "MLR Theme" by "Rob McCann", "Pyro Flow" by "Kevin MacLeod", "Risk Theme" by "Wormburner and John Sondericker", "Story" by "My Deer".  Also see Best of Risk Music #9 Podcast featuring other great bands including Clemency, Mansions on the Moon, The Brave Kind, and Rayland Baxter.