Podcast: Play in new window | Download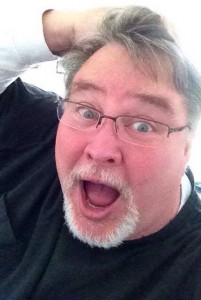 Stephen Carter-Hicks is a classically trained singer who found his calling in the world of cabaret.  Starting his career in show business through his talents as a wig and hair master, he worked on Broadway productions such as Tommy but soon found himself on the stage in performances like Cats.  He found his passion in cabaret performance and has gone on to record albums, and produce and star in several shows.  In part one of the interview, Erik Core talks to Stephen about his childhood, his love of singing, and his early career in show business.
Biography: Broadway performer and cabaret artist Stephen Carter-Hicks has toured the United States and the world sharing his voice and stories while delighting audiences from here to Istanbul. Steven has worked on Broadway for many years, also touring the United States four times with three different Broadway shows; not only did he work on stage, but backstage as well as a wig Master, though singing is his first love! He started his training as a singer from the womb of his mother singing in churches all across the country. Stephen was absorbing his musical gifts and he came out singing! From day one he sang from church to church, from high school to high school, and college; where he majored in music at Cincinnati Conservatory of music and then went out to study with the great Chloe Owen in Boston at Boston University and kabuki theater with the great Shozo Sato.
Steven's latest adventure has been working with Cirque de Soleil for the past seven years in Las Vegas where he was wig master for the show Zumanity, as well as the vocal coach for many of the eight shows artists. While pursuing his dream of singing cabaret all over the country and recording three CDs which are out now, he is currently working on a fourth album. You can find his music at: CD Baby, iTunes, and Amazon.
His newest adventure is working with the internationally reclaimed artist Nick Dong. They have pieces that were in the Smithsonian Institute now in the International Museum in Taiwan. Who knows where these vocal chords will take him next?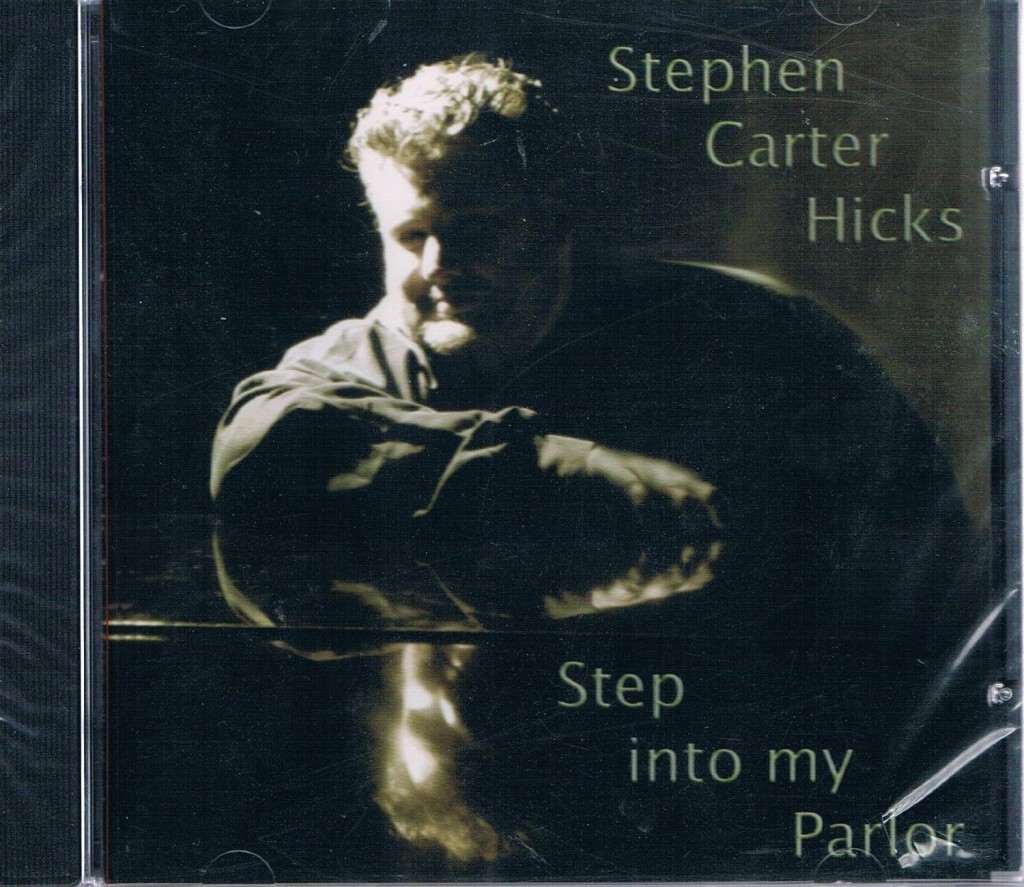 Credits: "MLR Intro" by "Rob McCann", "Midday Dance" intro and outro music by "Kevin MacLeod", "Morning", "Summer Night", "On The Road to Mandalay", "Precious Lord (Traditional)", and"Waltz of my Heart" all performed by "Stephen Carter-Hicks" (vocals) and "Howard Breitbart" (piano) from "Step Into My Parlor"