Podcast: Play in new window | Download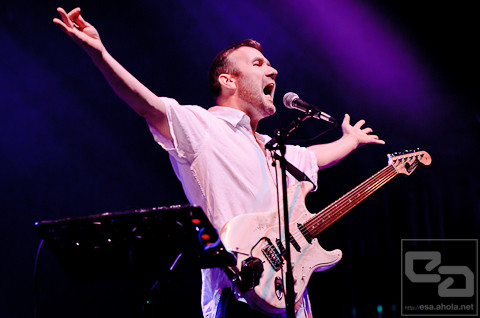 Simon Godfrey is a prolific songwriter who has just released a solo album under the moniker Shineback entitled "Rise Up Forgotten, Return Destroyed", and is also known for his work in the band Tinyfish.  Simon 'writes constantly to keep himself sane', and is an accomplished studio engineer who has spent twenty years working around the world as a singer, drummer and guitarist for various projects. Simon has also released music under the name Men Are Dead and Simon Walsh.
More about Shineback from his record label Bad Elephant Music: "Fusing pop, prog and electronica into a story of abuse, betrayal and madness, "Rise Up Forgotten, Return Destroyed" is the new album from Shineback, solo project from Simon Godfrey of Tinyfish. The album – with lyrics from Simon's writing partner in Tinyfish, Robert Ramsay – centres upon the story of Dora who undertakes a fantastic, yet disturbing journey into her own dream word where she encounters dark revelations about her past buried in memory.
To aid Simon in this venture, artists such as Matt Stevens (Fierce And The Dead), Dec Burke (Frost*, Brave New Sky, Darwin's Radio, Dec Burke Band), Henry Rogers (Touchstone, DeeExpus, Final Conflict), Andy Ditchfield (DeeExpus), Hywel Benett (Dec Burke Band) Paul Worwood (Tinyfish) and Danny Claire (Ion Blue, Michael Angelo) have contributed their time and talents to make this a truly genre crossing record."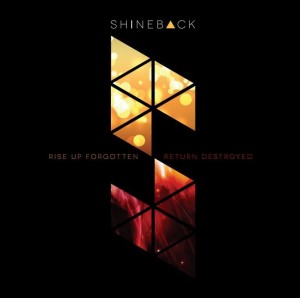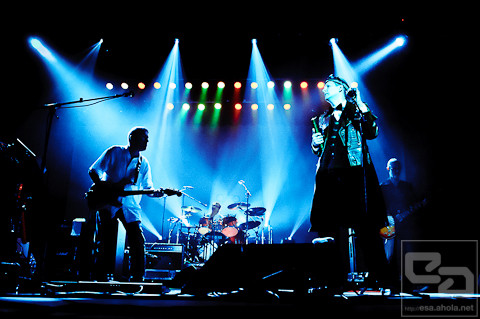 Credits: MLR Intro by Rob McCann, "Shineback" Teaser (intro music) by "Simon Godfrey", "Motorville" by "Tinyfish", "The Big Red Spark" by "Tinyfish", "Passengers" by "Shineback"